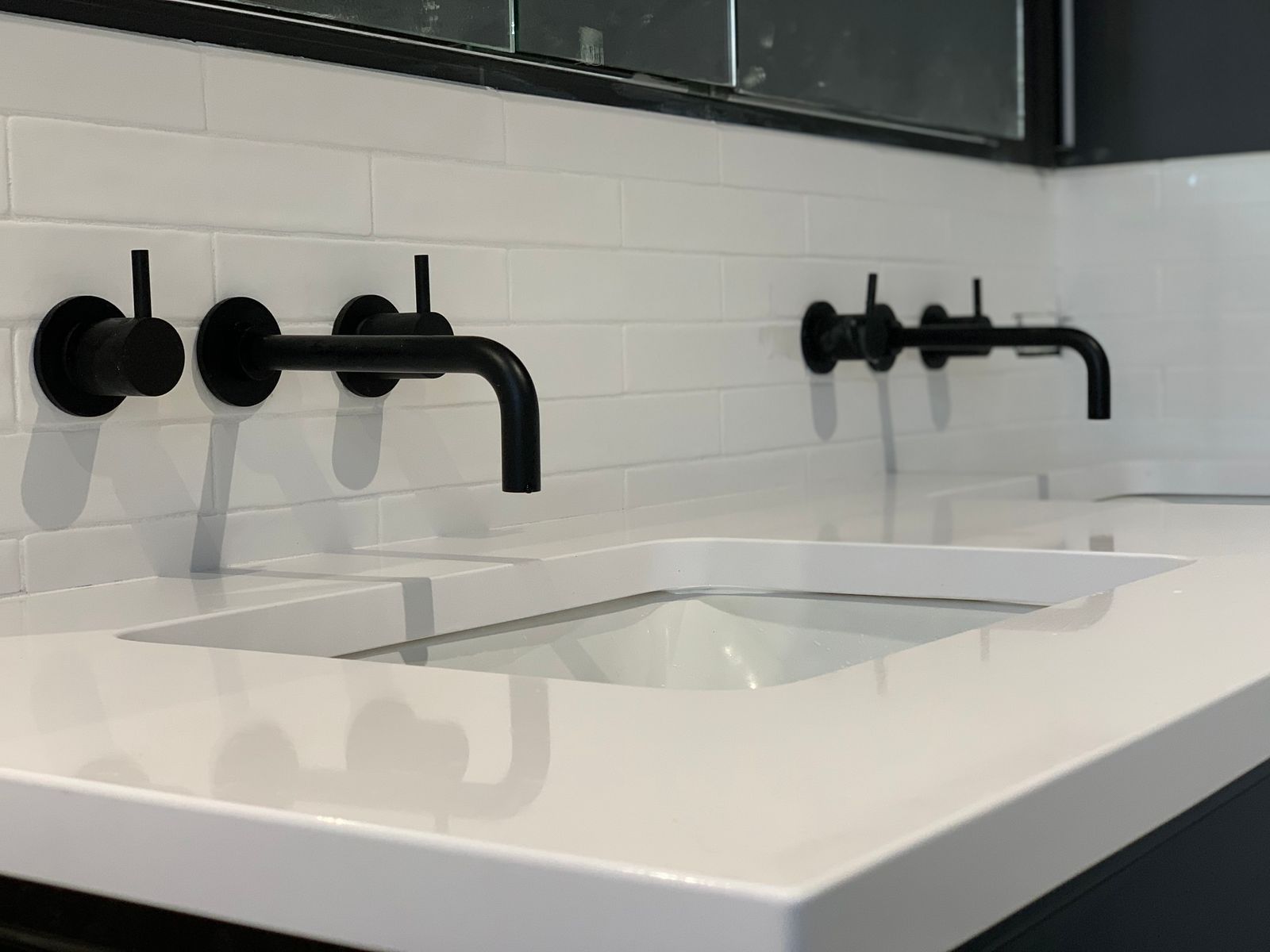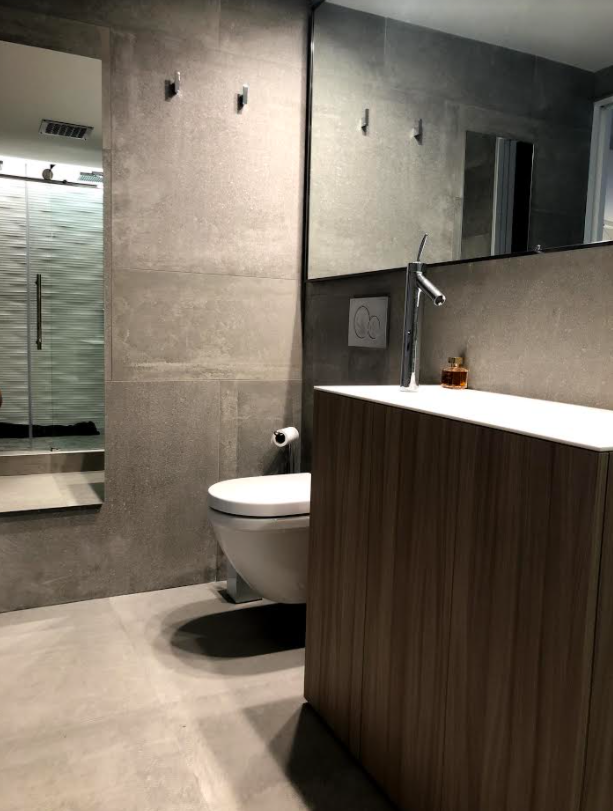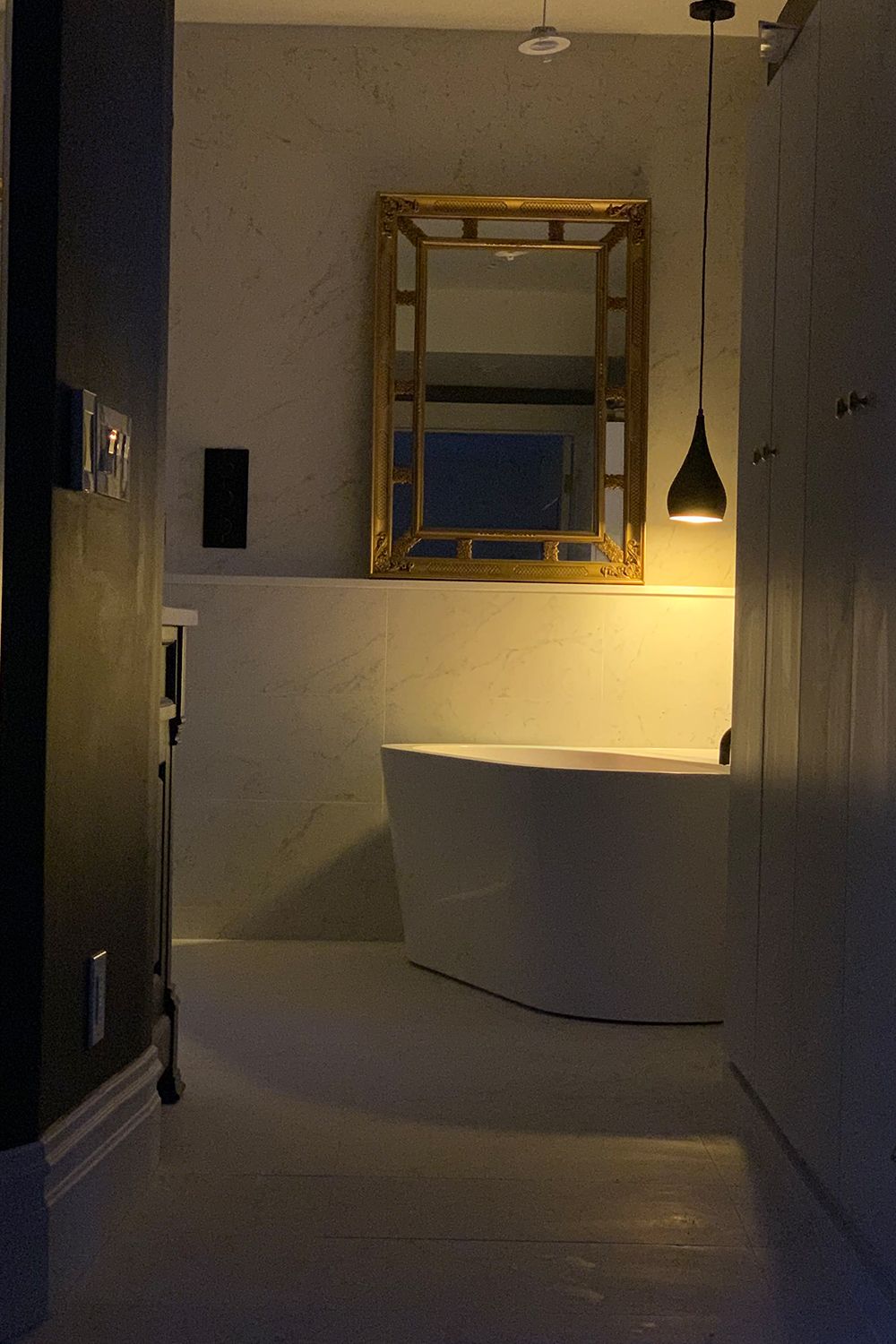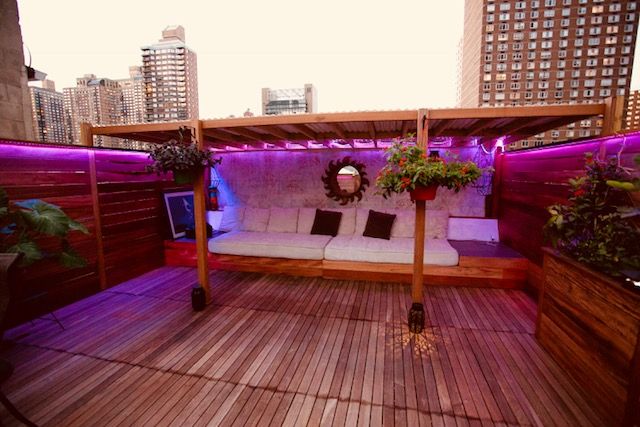 Residential Renovations
With our experience and knowledge of materials, building science, and design, we can make the most out of your space! We are here to help create a space that is functional, comfortable, and looks gorgeous.
Welcome To Green Owl Group
Our passion is building chef inspired kitchens, thoughtful bathrooms, and custom home design.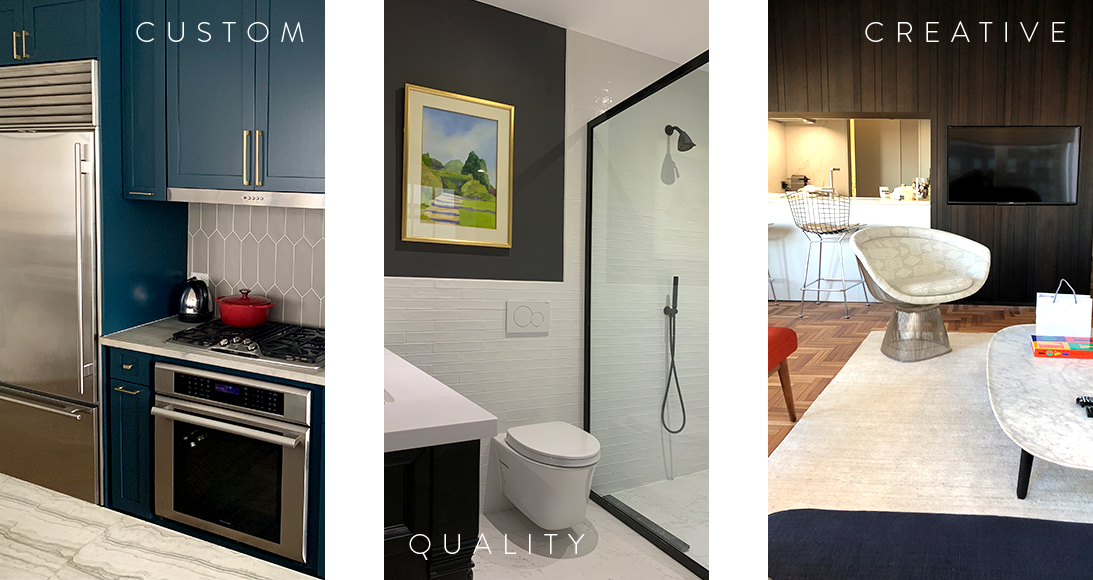 Our Process
Executing a high level of craftsmanship first starts with clear communication and foresight. Based on experience, we have the foresight to create clear expectations for you about what is typical and what is unexpected regarding your home. We will only use the best materials possible based on the budget with no allowance for compromise relating to performance. Discover how we can take your home's design to the next level when you contact our team.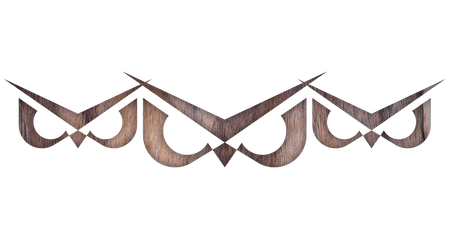 Contact Us Today
Phone: 201-843-3706
Text: 845-416-4933
Email: LL@GOGNJ.COM