About Green Owl Group
Learn More About Our Origins
The Green Owl Group in New Jersey specializes in high-end renovation needs for residents of New Jersey and New York City. Started and led by Lawrence Lindner, our renovation company specializes in thoughtful residential construction, including kitchen, bath, additions, and whole home renovation to help transform your home space into your perfect refuge. Green Owl Group can also upgrade and renovate high-end commercial establishments to help entrepreneurs update their image and the quality associated with their brand.
If you have an idea of how you want to transform your home or business, turn to our expert home remodelers for complete transformations and unprecedented project transparency. Green Owl Group provides an elevated level of attention to detail, honest and upfront expectations, and a focus on generating lasting, luxurious results.
Meet the Owner of Green Owl Group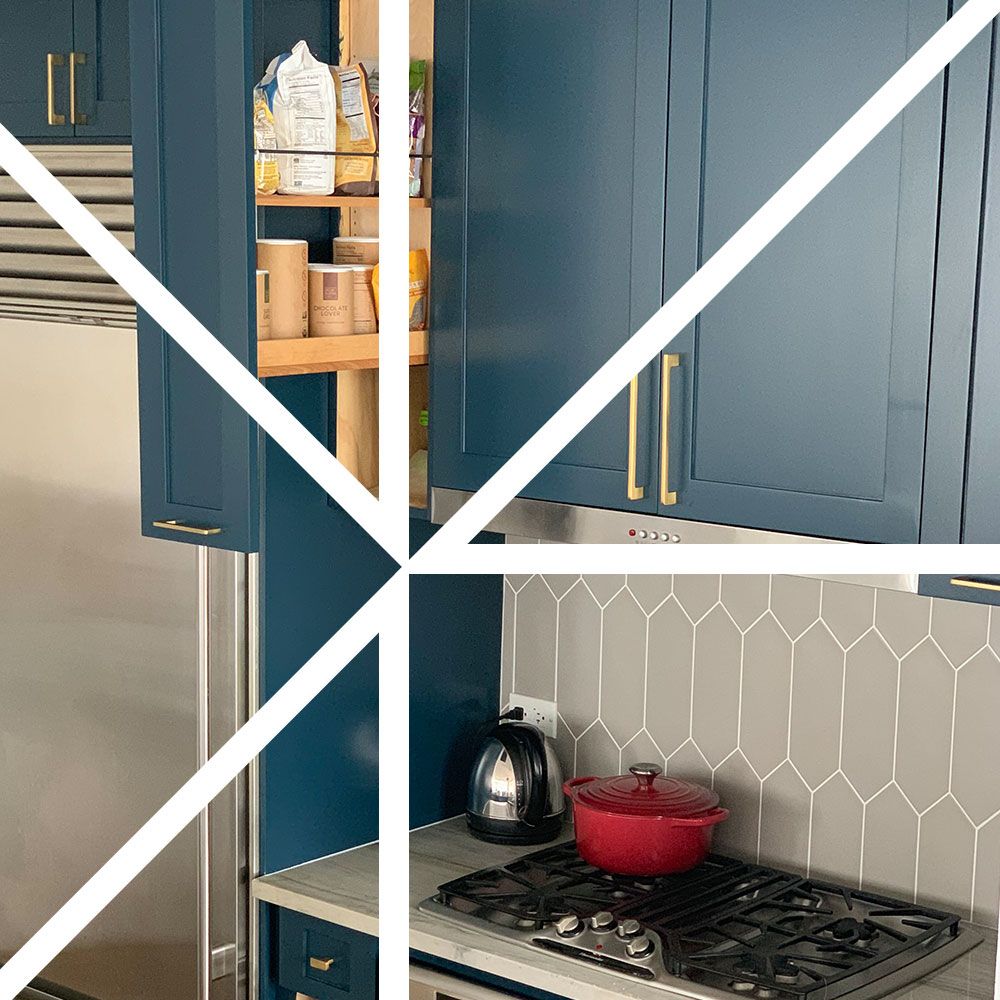 The owner of Green Owl Group, Lawrence Lindner grew up in Toledo, Ohio. His father was a union painter and his mother was a paralegal. As a child, he grew up cooking with his parents and grandparents. Food was always a passion of his and a reason to friends and family to come together. Family holidays consisted of more than twenty family members that all needed to be fed! Every day at 4pm he could be found watching "Great Chefs of the World" on PBS. He was almost always cooking, experimenting, and creating a true passion. Throughout high school, he worked in restaurants, and once he graduated, he started to rough frame houses in new construction areas. He always had a passion for wood, but that seemed too obvious of a path for him in his area. While framing houses at the age of 19, he was offered the position of executive chef at a fine dining restaurant, and he took it. After excelling there for two years, he was accepted into the Culinary Institute of America in Hyde Park, New York.
After culinary school, Lawrence went on to work with some of the best chefs in the US and the world. Lawrence had the drive, work ethic, and passion to succeed, but it was working with certain chefs that refined his skills and vision. He learned the importance of sustainable products and ways of producing food the way we see it in our minds. The customer may not know the difference between a leaf of lemon basil facing up or facing down, but Lawrence does, and it's his vision to make sure everything is served to perfection. Lawrence has taken many lessons learned from the kitchen, like attention to detail, being attentive to sustainability, building his product, and educating his consumer, and he has applied these learnings to his construction and design in Green Owl Group.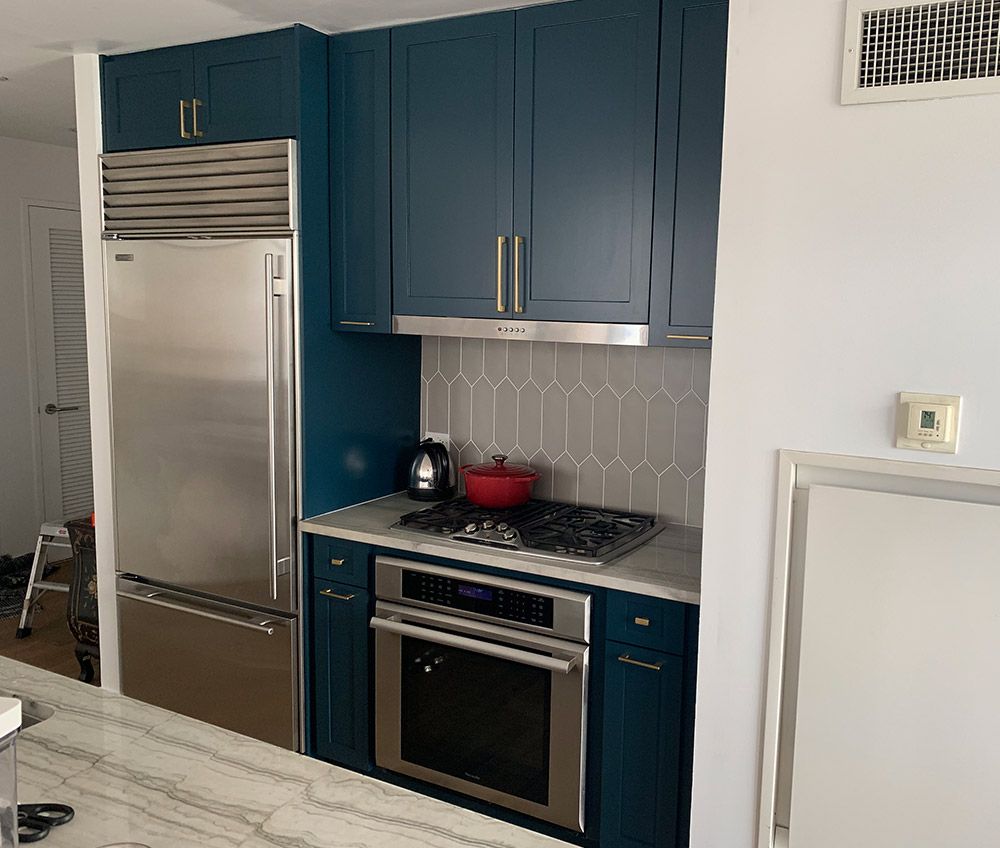 While living in New York City, Lawrence noticed an opportunity. A close friend had bought a $22 million brownstone building. While touring the new space, the owner mentioned a contractor was on the way and explained how much he was charging her for a very small project. Jokingly, Lawrence mentioned he would do it in 30 minutes for half the price. He was taken up on his offer to complete the project and that quickly escalated into him terminating his employment and starting his own company. Not being as experienced as he should be, he relied on instincts. Those instincts got his work published in Elle Decor magazine as well as leading to him working for royal families, world-renowned designers, and business entrepreneurs. Throughout the years, Lawrence has invested in learning the details of his craft, refining his knowledge, and defining his clientele. His grandfather — a self-taught architect and structural engineer — has been Lawrence's mentor and go-to source of information. Being able to pick the mind of an individual that holds more than 10 patents due to his forward-thinking has helped Lawrence see things in a different light. Through passion, education, experience, and his intangible instincts, Lawrence has created a space to be a boutique builder. He always offers high attention to detail, empathetic customer service, the use of sustainable products when applicable, creating and maintaining expectations, and executing the design.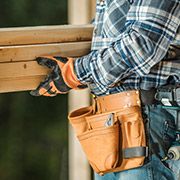 "I don't want to sell you a home or just build your space. I want to be your first thought when you have a design idea, a problem to overcome, or are ready for your next home. I want to become a personal asset, knowing I have your best interest in mind while being fun to work with."
Find A Builder, Designer, And Realtor You Can Trust
You have the vision, you have the plans, and you have the drive to transform your home or business. Let Green Owl Group take the reins to generate modern designs and lasting value you'll enjoy each and every day. Since 2014, our high-end renovating team has helped clients across New Jersey and NYC achieve long-lasting satisfaction with our dedication to details and craftsmanship. Get in touch with our team today to begin the transformation of your home or business into a space that you truly love and enjoy. We look forward to working with you soon!