Kitchen Remodels
Upgrade your New Jersey Kitchen Today!
Built with You in Mind
What are your plans for your kitchen? This is the first question we ask since it is the most crucial factor in creating a design that you will enjoy. For example, do you intend to hold large dinner parties with friends and family congregating in the kitchen? Is the kitchen a place where grandkids might help you bake pies? Are you busy and need a kitchen that makes cooking easier? Understanding your lifestyle is the key to making your kitchen more functional.
A Unique Perspective
The Green Owl Group of New Jersey specializes in high-end renovations for New Jersey and New York City homeowners. Our remodeling firm, founded and headed by Lawrence Lindner, specializes in intelligent residential construction, including kitchens, baths, expansions, and complete house makeovers to help turn your home space into your ideal hideaway. Not simply another construction firm, but owned and operated by a classically educated chef who can make your house more efficient and attractive. If you want more information, contact us today!
4 Reasons to Remodel Your Kitchen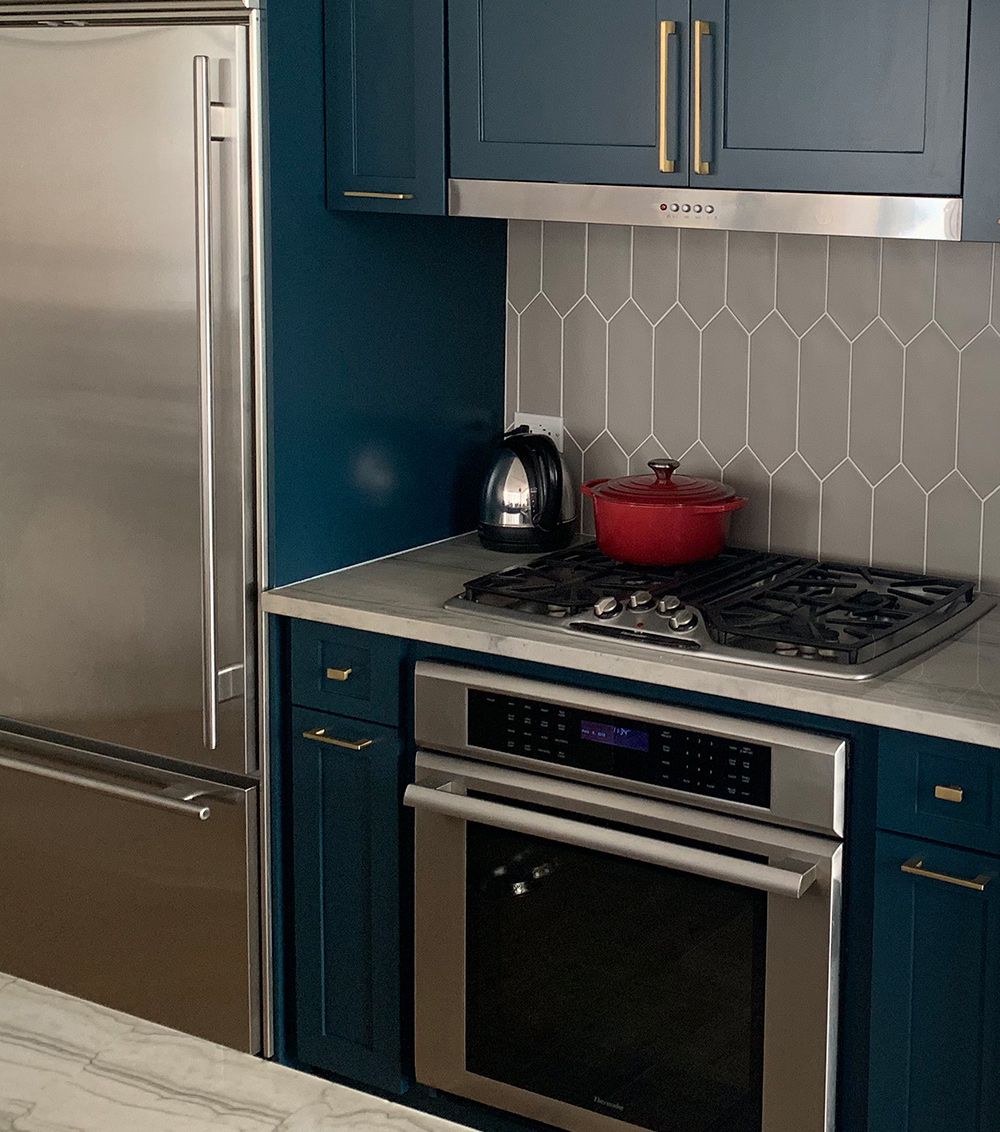 Increased family time: Having a welcoming area to cook and consume meals can bring your family closer together. As a result, you'll spend less time waiting for a seat in a restaurant and more time together.

Encourage home-cooked meals: It is common knowledge that home-cooked meals are often healthier than restaurant meals. In addition, increased counter space, modern equipment, and a more appealing kitchen encourage people to remain at home and cook. Therefore, remodeling your kitchen can result in more home-cooked meals, even if that is not your intention.

More social gatherings: People who enjoy having company but dislike their kitchen could renovate to make a comfortable location for visitors to hang out. After all, the kitchen is usually the focal point of the gathering.

Get a new look: Of course, there are instances when you need to update your kitchen because you can't tolerate looking at it. While it may not be directly tied to your health, having a space you enjoy may boost your happiness and well-being.
When to Remodel Your Kitchen
Just What You Need
Our designers focus on modern kitchen design concepts rather than cookie-cutter designs that lack originality and personality. We collaborate with you to create a renovation plan that enhances the functionality of your everyday life while also adding beauty to your house. We'll help you create a seamless kitchen flow with design concepts that reflect your individuality. We can also help you realize the full potential of your kitchen, whether you need space for rolling cookies with grandkids or socializing at a cocktail party. Contact us today!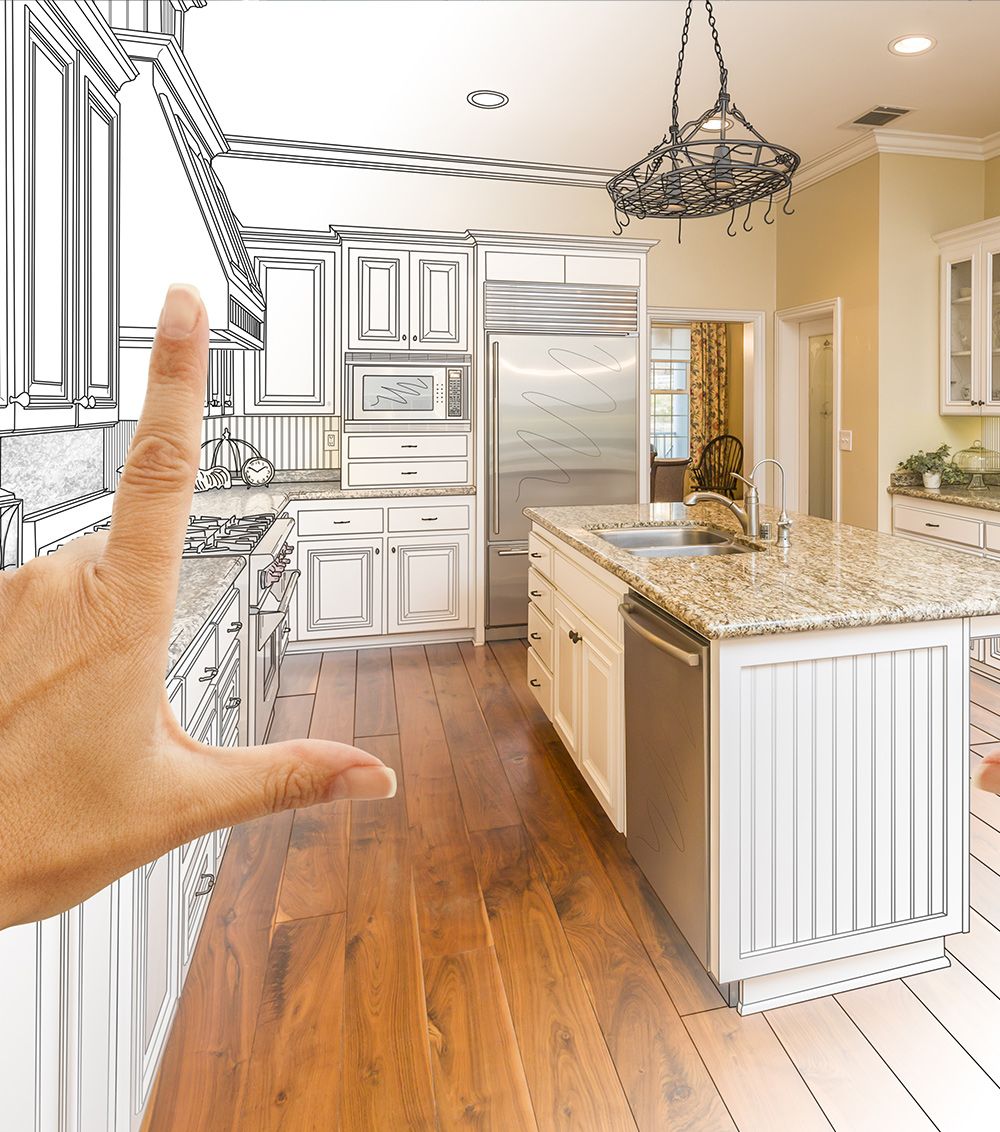 Versatile spaces need the most outstanding level of attention to detail. Our staff will collaborate with you every step of the way to ensure that your expectations are met and exceeded. The kitchen is supposed to be the heart of the house, and we understand how vital it is to have a room that feels warm and welcome and can also serve you day in and day out as you work to create beautiful meals. Green Owl Group will help you change your New Jersey kitchen into a room you want to be in, whether you have a vast area in your house to work with, a commercial kitchen that must focus on traffic flow and efficiency, or a smaller, basic kitchen.
Discover the Potential of Your Kitchen
Your kitchen is the beating heart of your house. Therefore, we believe it should be as aesthetically pleasing as it is effective. Consequently, we always focus on addressing your requirements and objectives for your kitchen remodeling, whether it's an ornate tile backsplash or minimal maintenance in, highly functional work environment. Get in touch with Green Owl Group in New Jersey today to learn more about our kitchen remodeling services and how we can transform your home!