Question #1 is always, Do You Cook?!??
We want clients that cook! Our owner and lead Kitchen designer was a chef throughout the U.S. working for some of the best kitchens in the world. That prior experience teamed with His construction background allows for a unique take on kitchen layout and design. We take into consideration your current the pots, pans, knives, spices, utensils and size of family. Making something pretty is easy, but we design to make cooking and living easy, as well as a design that's architecturally driven. This may sometimes be best when purging old kitchen ware and incorporating that into the budget.
Entry Level 40k+
Use Existing Cabinetry Layout
Existing Flooring to Remain
Appliances Remain in Existing Locations
Level 1 Stock Cabinetry
Level 1 Plumbing Fixtures
Level 1 Granite Countertops
Ceramic Tile Backsplash
Price Dependent On Size
Appliance Packages Not Included in Pricing
Mid-Level 70k+
Cabinetry Layout Modifications Allowed within Existing Space
New Flooring May Be Installed
Appliances May be Moved to Other Locations
Level 2 Semi-Custom Cabinetry
Level 2 Plumbing Fixtures
Level 2 Granite Countertops
Ceramic Tile Backsplash
Price Dependent On Size
Appliance Packages Not Included in Pricing
Luxury 110k+
Remove Existing Walls to Accommodate Expanded Kitchen Design Layouts
New Flooring in New Kitchen Area & Adjacent Rooms
Appliances May be Moved to Other Locations
Customized Cabinetry
Level 3 Plumbing Fixtures
Exotic Granite or Quartz Countertops
Natural Stone Tile Backsplash
Price Dependent On Size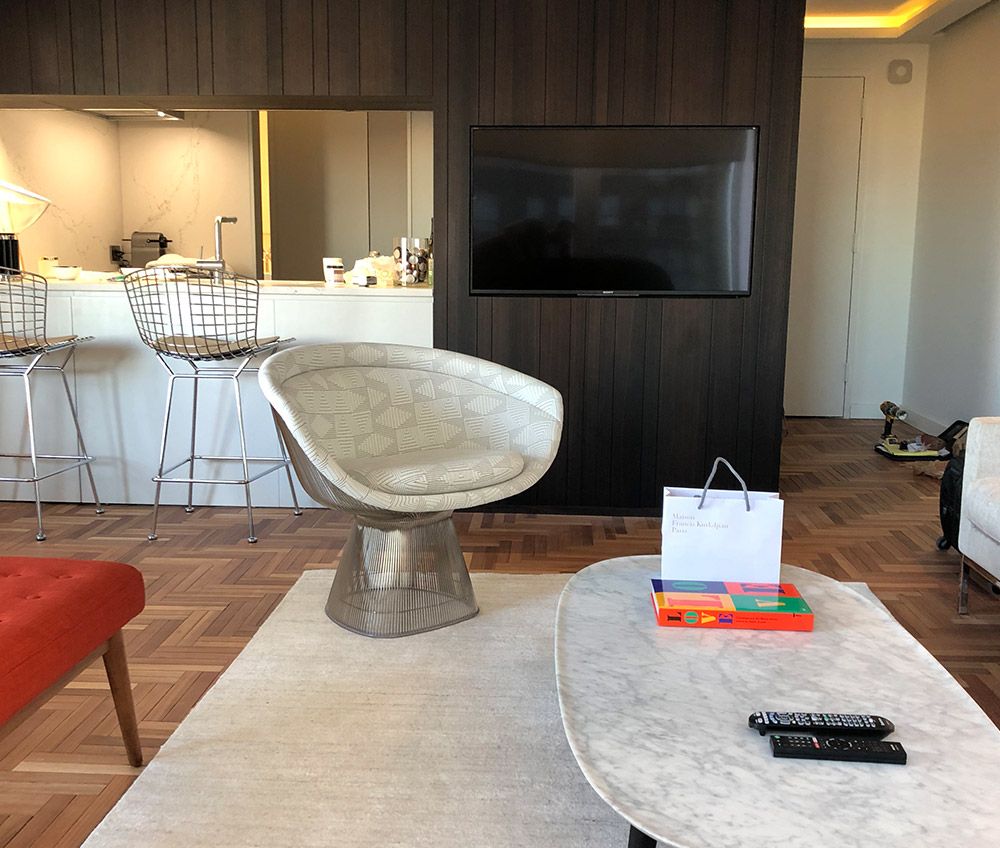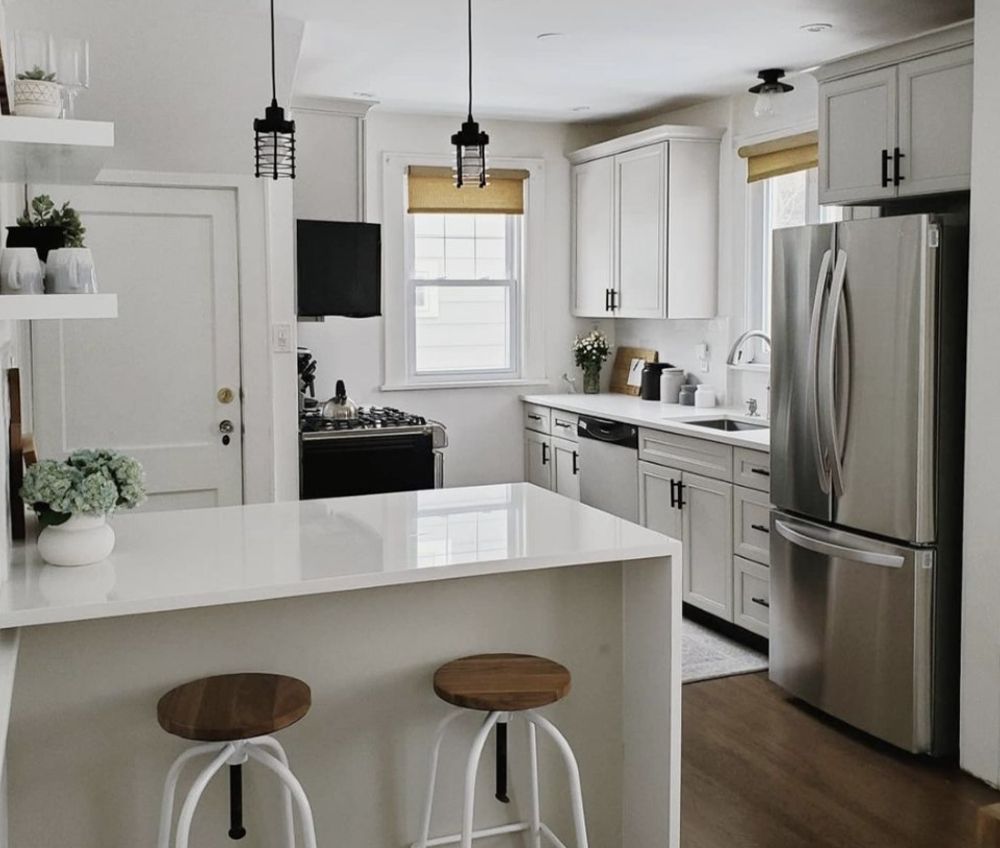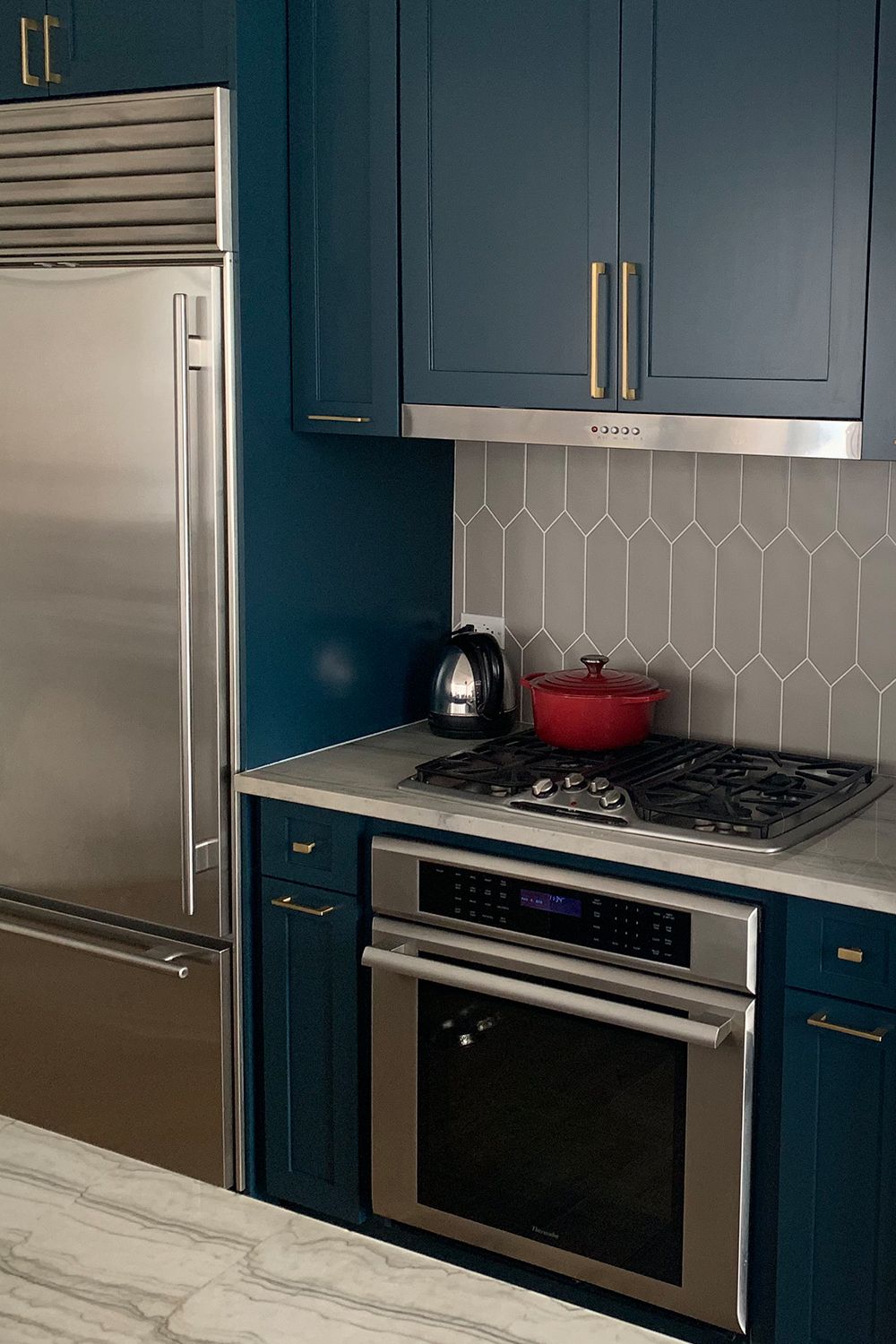 Doors Types
Partial overlay. This design is considered the industry standard for cabinet door types. As the name suggests, this door is engineered to partially cover the face of your cabinets' frames – creating a border between each cabinet unit.
Full overlay. Full-overlay cabinets are typically paired with slab cabinet door styles. The goal of this larger door design is to minimize the exposed framework between each cabinet unit, creating one, seamless profile that's ideal for contemporary/minimalist styles.
Inset cabinet doors. For traditional cabinets, inset doors are the best option. Instead of resting in front of the cabinet frame, like overlay designs, inset doors sit flush to the frame and completely expose the face of the cabinet. This door type has been around for centuries and works well with traditional shaker cabinet styles.
Door Styles of Consideration
Country Farmhouse
To achieve this countryside aesthetic, opt for open shelving, natural woodgrains, and lived-in furniture. Shaker, mullion, and other traditional cabinet door styles to complete a timeless look. All of these elements will help you accomplish a country farmhouse kitchen style.
Modern Farmhouse
This style skillfully combines rustic elements with modern accents, offering the charm of country farmhouse designs, while simultaneously capturing the clean, industrial profiles of contemporary/minimalist styles. To accomplish this look, choose mullion and shaker cabinet doors that feature wrought-iron hardware; all are popular design choices for modern farmhouse kitchens.
Contemporary/Minimalist
Contemporary/minimalist kitchens embrace practicality and function, often featuring slab cabinet doors that boast clean, sleek lines and pared-down furnishings. While minimalist kitchen designs can be seemingly plain, they are anything but. Try spicing up the style with cabinets that feature a neutral color palette, natural materials – such as marble and wood – and one or two colorful accents.
Mediterranean
Inspired by Tuscan and Spanish designs, Mediterranean kitchens embrace earthy hues and typically feature hand-painted tiles, wrought-iron accents, and vaulted ceilings. When choosing cabinet doors, stick with a warm color palette and extravagant, Victorian-inspired designs. Raised and recess panel cabinet doors in cream hues or dark-stained woodgrains are ideal.
Traditional
For a blend of the above-mentioned styles, traditional kitchen designs are the perfect happy medium. This kitchen style is timeless, welcoming, and features beautiful details that embrace natural hues and materials. A mix of cabinet door profiles, such as mullion, shaker, and recess panel, will help you accomplish a traditional kitchen that meshes well with a variety of interior décor schemes.
Lighting and Organizational Elements 
Lighting in a kitchen plays a massive role. If its directly over the top of where your are cutting you'll get shadows, if you don't have enough near the stove, golden brown and dark down looks very similar. Function is a very large aspect in our kitchens. Corner units get easily accessed areas to use, pull out spice racks or drawers, lighted drawers when applicable and pots and pans have a home, not just stacked in a cabinet.