Thoughtful Home Renovations In New Jersey
Get High-Quality Results With Green Owl Group
When it comes to trustworthy renovations in New Jersey and New York City, customers have found success in achieving their vision with the help of Green Owl Group. Our experienced team focuses on high-performance renovations, additions, new construction, and land acquisition.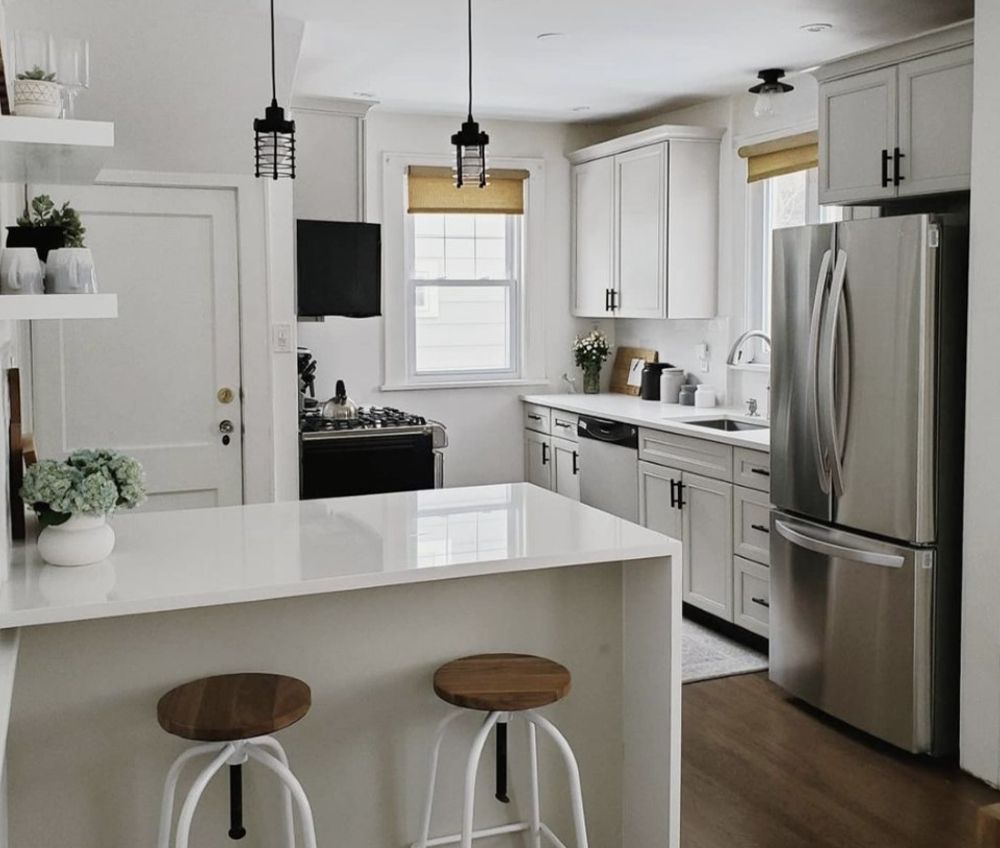 Versatile rooms demand the most attention to detail. Our team will work with you every step of the way to meet and exceed expectations. It's been said that the kitchen is the heart of the home, and we know how important it is to make sure you have a space that feels warm and welcoming, but can also serve you day in and day out as you work to craft delicious meals. Whether you have a large space in your home to work with, a commercial kitchen that must focus on traffic flow and efficiency, or a smaller, simple kitchen, Green Owl Group can help you transform your kitchen into a room that you love to be in.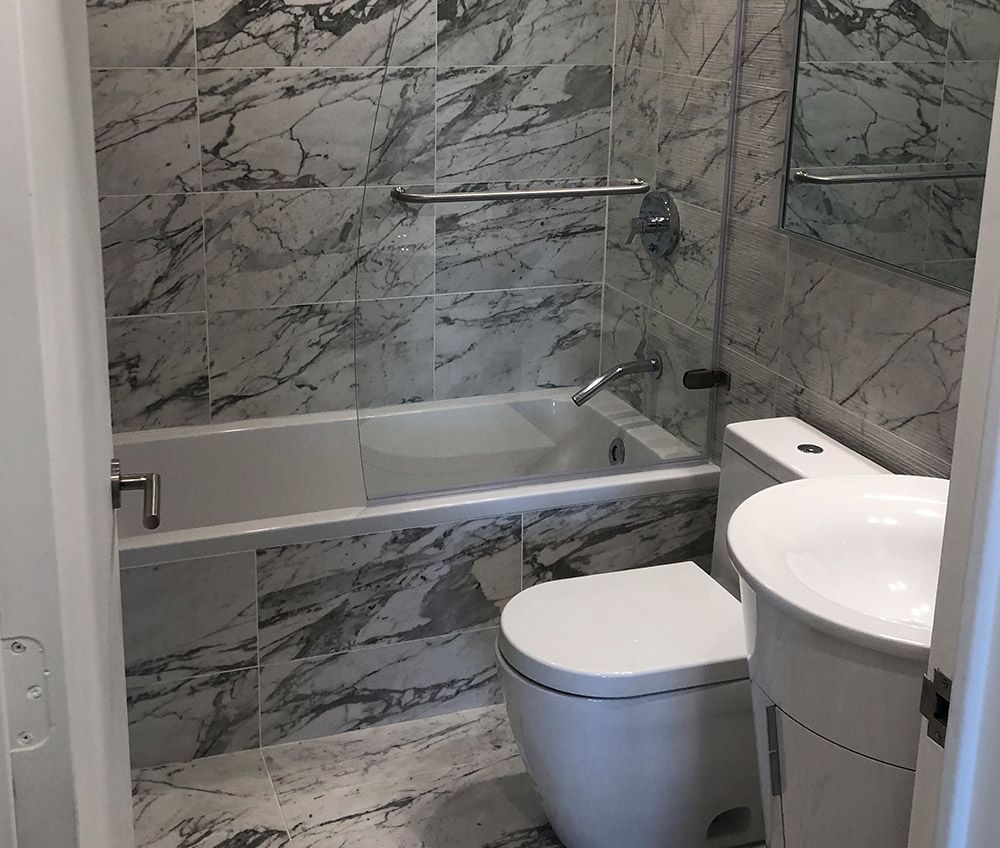 From private sanctuaries to commercial restrooms, creating a comfortable, hygienic, and luxurious space is essential. In your home, you will use your bathroom multiple times a day for various things, and you will always want to feel comfortable. The bathroom must be one of the most versatile spots in the home, and you'll want a variety of lighting options, possible decorations, and a smooth layout. If you're working with a commercial facility, you must be able to welcome your guests and provide a hygienic experience.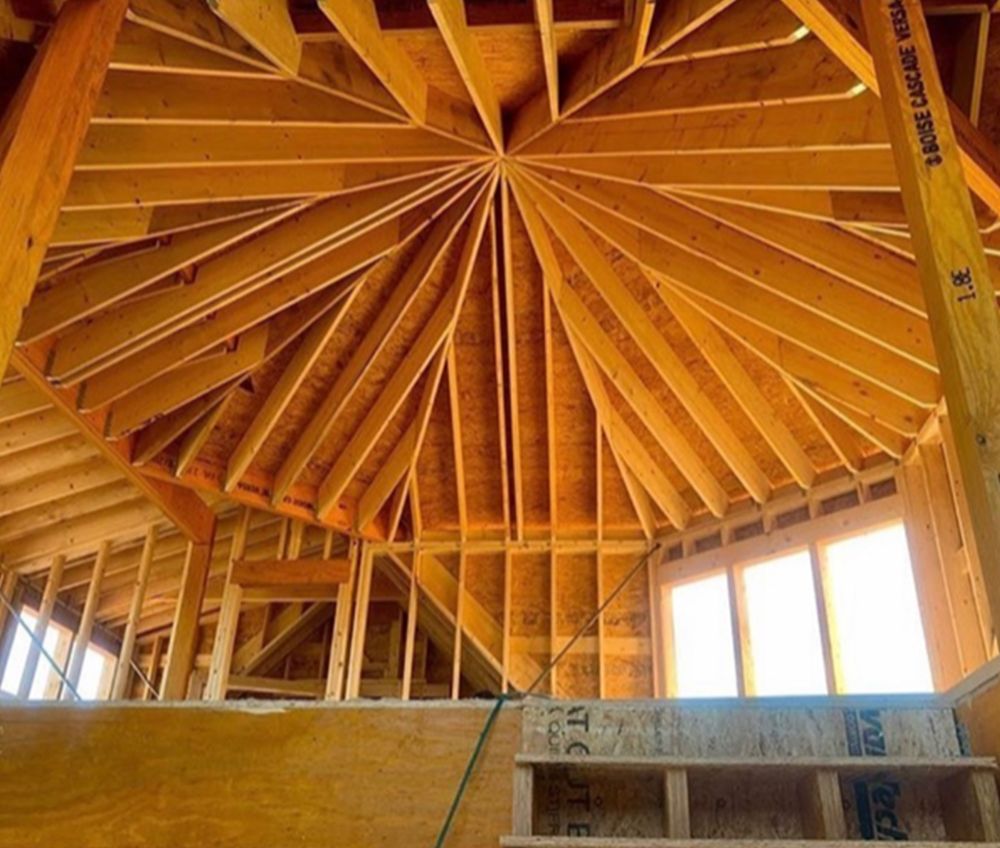 Additions
Expand your work or living space and receive the maximum benefits with key insights offered by our remodeling team. Some of the additions that Green Owl Group can assist with include:
Unfinished basements

Adding on rooms or sections

Creating or converting an out-building
All of these building additions will require different materials or permits, and our team will be sure to help you with everything you need. From the planning and design phase all the way through completion, you can always count on us to give you high-quality home additions.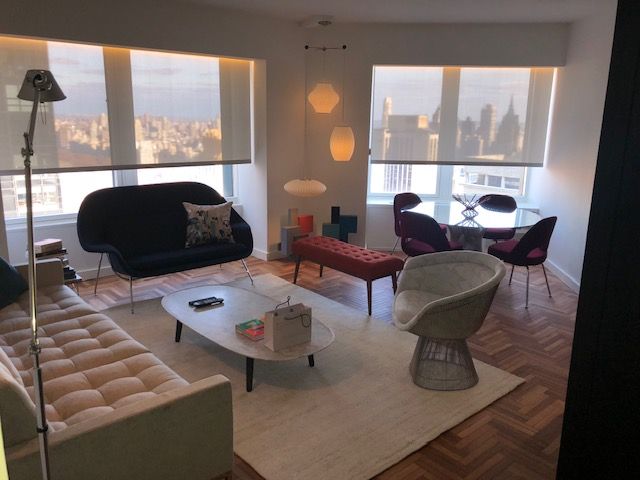 Residential Home Renovations
Homeowners across New Jersey and New York City have come to rely on Green Owl Group's professionalism and integrity to deliver quality at the highest level. High-performance home renovations require more experience and understanding to achieve just the right finish. Whether you only need a single room renovated or you are working to remodel the entire space, you can count on our team to help you with designing and executing a plan that will fit your budget and meet your end goals.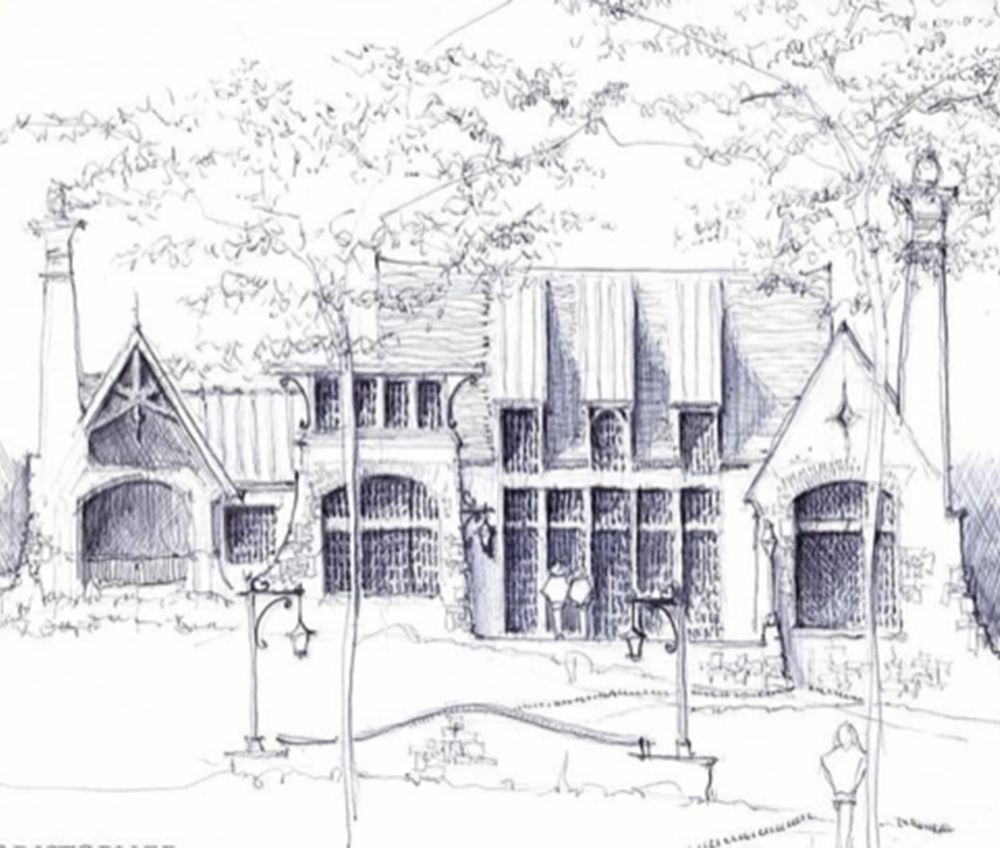 Land Acquisition and Custom Builds
If you're wanting a fresh start, we are in a unique position to offer a "white glove" service. We have a real estate license, so acquiring land and the buying process is much easier when you choose Green Owl Group as your custom building team. We also already have working relationships with engineers, architects, and designers allowing a seamless buy, design, and build process of your new home. Our interest is building forever homes, allowing us to design and build with long-lasting performance and comfort in mind.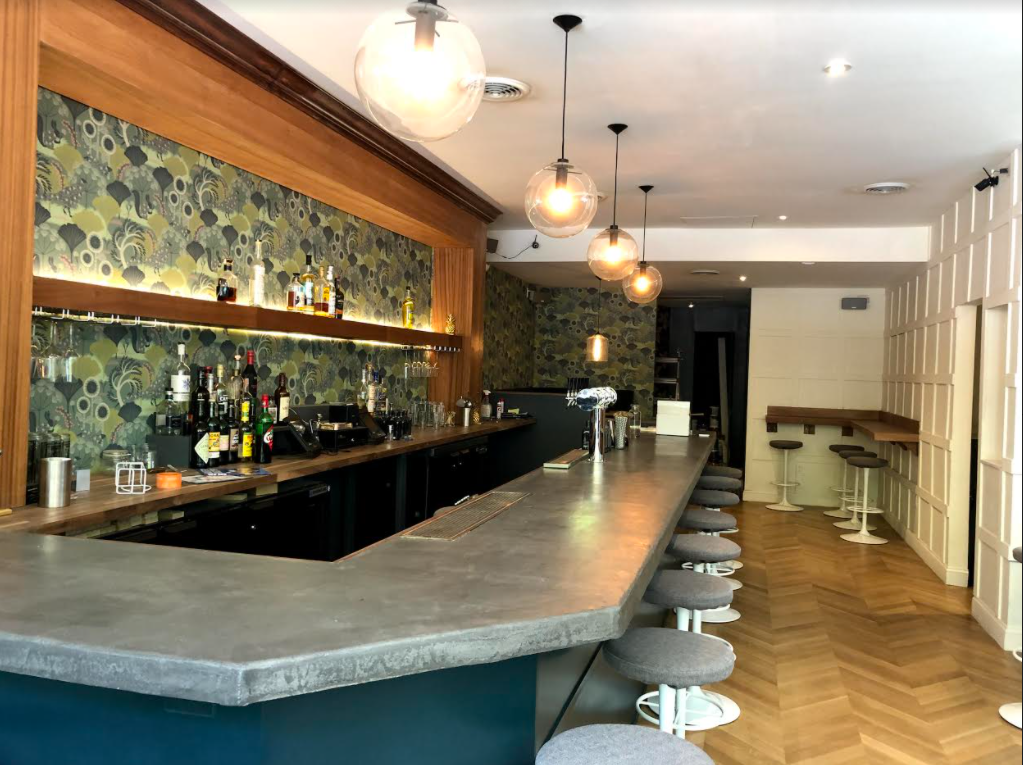 Commercial Remodeling
From small retailers to Fortune 500 companies, Green Owl Group understands the complexities of commercial renovations and offers insights and solutions to meet every professional need. Our team focuses on dynamic updates to set the tone for your business and build trust in your brand. Contact us online today to discuss your vision and project goals!
Start Your Project With Green Owl Group
From big to small, the team at Green Owl Group is always excited to take on a new project! Contact our team today to learn more about us or to start discussing your home or business building project. We work in New Jersey and New York City, and thanks to our experience, we can help you make the most of your space.